Press Release: Marquis and SoBook Provide Ready Access to Books
Creation of a transatlantic technology bridge
MONTREAL—September 24, 2015—An exclusive agreement between Marquis and SoBook will create a veritable transatlantic technology bridge between Europe and North America this October and simplify publishers' work by delivering printed books in far shorter time. In fact, publishers will now have a tool that will enable them to increase the number of titles available in their literary reserve, so that they can fill single-title orders made by consumers online or in-store. Furthermore, it will be easier for publishers to reprint books that are no longer in circulation. Gone are the days of mass book productions and physical shipments overseas.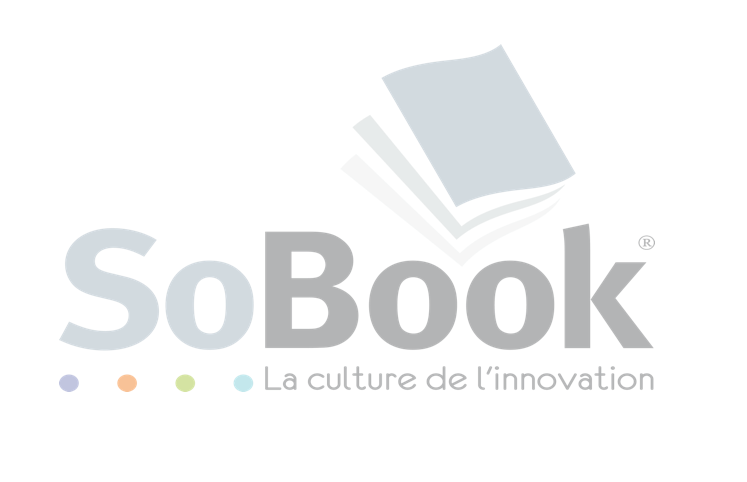 The new service, called Marquis Express, will manage the printing in Europe of books from Canadian publishers and the printing in Canada of works from European publishers. The Marquis Express platform spearheaded by SoBook will prove particularly useful for single-copy print orders, as well as for micro-runs, rapid restocking and combined printing of several titles in similar formats. Moreover, it will allow for the synchronized release of new books across all markets.
Announced in Paris at the Interquest Forum sur l'impression numérique, the agreement grants Marquis exclusive use and the North American marketing of the digital print workflow solutions developed by SoBook. Simply put, the agreement will enable the uploading of files and the printing of even a single copy of one title, in just a few clicks.
"We are expanding our positioning in the various markets our publishing partners want to tap into. Think globally, print locally with Marquis Express," explains Serge Loubier, President of Marquis. "More and more, publishers are looking to bring book printing closer to its final destination in order to be able to reach its readers faster. A number of publishers are already seeing the logistical and financial benefits that come from this model. Marquis is thriving through the success that its solutions generate for its clients: the more books they sell, the better our relationship."
The changing publishing market demands an overstock of innovation
The Web has made the literary pool much vaster and more fragmented. Readers expect to be able to get their hands on the book they're dying to read in record time. In reality, a book ordered online is rarely already printed, and some European books are still too often shipped by boat, with the major time lags this entails. The book publishing industry needs to rise to this technical challenge and deliver faster.
The technologies advanced by SoBook and Marquis give publishers access to Marquis' ultramodern printing arsenal and SoBook's virtual inventory management, all at once. The processing of orders in real time enables publishers to deliver a copy to the destination of their choice in a matter of mere days—whether that market be local, national or overseas, and even if the book has not yet been printed. In an environment of declining book sales, the ability to make the greatest number of titles available to a large readership and to fill consumers' orders promptly are two key factors that will enable publishers to increase sales.
About Marquis
Established in Montmagny in 1937, Marquis offers cutting-edge graphic production and printing solutions for content owners in the publishing and communications industries throughout Canada, the United States and Europe. Its reputation as a leader is founded on its offer of one-stop-shopping for file management, graphic design, layout and traditional printing, primarily in the book sector, but also for other related publications. Marquis is also renowned for multiplatform digital content production, offered through its Marquis Interscript division, and the management and printing of agendas and yearbooks, offered through Marquis Le Laurentien. From traditional monochrome to colour books, and from short to long runs, Marquis is the partner of choice for thousands of publishers and content owners around the world.
About SoBook
Since its inception in 2009, SoBook has fast become the number-one source for print on demand in France and the surrounding territories, and is actively expanding internationally. Founded in 2009 by Thierry Ghesquières, SoBook is a printing house specialized in print-on-demand books, thus serving the needs of publishers who are choosing to operate with no or a minimum inventory. SoBook diversified in order to meet publishers' expectations by offering digitization of out-of-print books, the distribution of works throughout France and, most notably, information technology R&D, through its SoBook Hub service.